What's in Your MOTHER'S DAY SPECIALS?
Take a break from the stresses of daily life and indulge in our Mother's Day specials. Our 90-minute massage with a foot massage and
aromatherapy will leave you feeling relaxed and rejuvenated.
Plus, combining massage with jet plasma can help reduce inflammation, promote circulation, and improve overall wellness for your youthful face.
Finally, for those looking to prioritize self-care, our package of 5 60-minute massage sessions is the perfect way to invest in your well-being.
Don't miss out on these amazing deals book your appointment now and treat yourself or the special mom in your life to a day of pampering.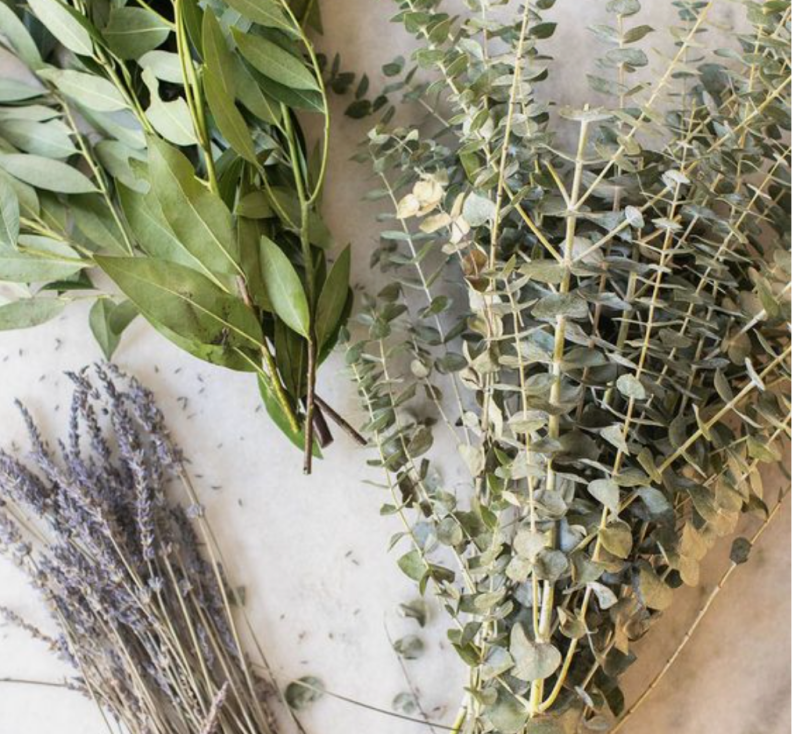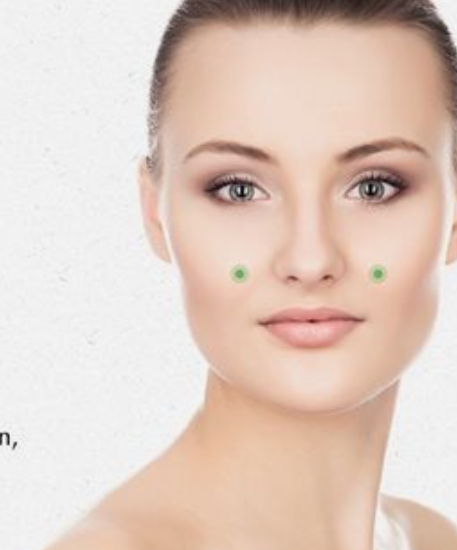 Five naturopathic medicine ways to boost your energy at home:
1. Try adaptogenic herbs: Adaptogens are herbs that help the body adapt to stress and can improve energy levels. Popular adaptogenic herbs include ashwagandha, Rhodiola, and ginseng. Make sure to talk to your naturopathic doctor or other healthcare provider before taking them. It may interfere with our current medications.
…
2. Use essential oils: Certain essential oils, such as peppermint and rosemary, can help improve focus and mental clarity, which can in turn boost energy levels. You can diffuse them in your home, add a few drops to a bath, or dilute them in a carrier oil and apply topically.
…
3. Get some sunlight: Exposure to natural sunlight can help regulate the body's internal clock, which can improve energy levels. Try to get outside for at least 15-30 minutes of sunlight each day.
…
4. Practice acupressure: Acupressure involves applying pressure to specific points on the body to improve energy flow. You can try gently pressing on the area between your eyebrows, known as the third eye point, to help reduce fatigue and increase mental clarity.
…
5. 
Steam sauna or alternative 
Sauna Blanket to improve detoxification: Sweating in a sauna blanket can help rid the body of toxins and metabolic waste, which can improve overall health and energy levels.
…


I want to implement plant-based home cleaning products and detergents in my lifestyle.